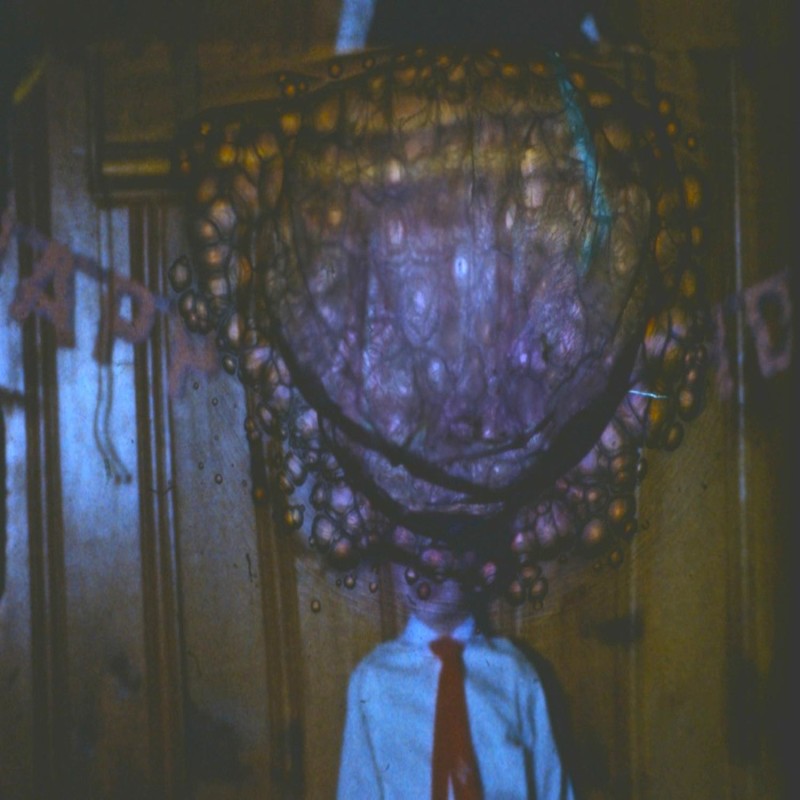 We were thrilled to be asked by the esteemed Canyon Cinemazine to put together a compilation to coincide with their special issue devoted to sound. Canyon Cinemazine is an impeccably well executed endeavor and is very clearly a labor of love. As such, we've curated an appropriately special collection of music. Exploring the relationship between adventurous filmmaking and experimental audio recording, On Sound features unreleased and rare material from an eclectic and far-reaching assortment of artists from around the world.
1. Bobb Bruno – "Shut Ins" 05:14
2. Anthony Di Franco "Atmospheres" 05:36
3. MjolniirDXP "Erosion The Owl" 10:56
4. Mons Meg "Drying Out" 13:35
5. New Firmament "Complete Before Light" 09:02
6. Quttinirpaaq "Lifestyles USSA" 11:02
7. The Stumps "Brave New World" 10:08
8. Fill Jackson Heights "Roosevelt" 06:39
9. Nassau Coliseum "Linguafœda" 11:44
10. A.M. "Take My Tide" 03:12
11. Les Temps Barbares "Medusa" 11:18
12. Final Boss "Break North" 02:44
13. Bonnie Mercer "I Wish I Might" 07:11
14. Bludded Head "Life's Work" 08:42
15. Ornament "Feel Free" 04:41
16. Equine "Zaueril mit Talerschwengen" 05:02
17. Dim Wist "Future Rickshaw" 05:43
18. Paintings of Windows "Pines" 07:39
19. Ernest Gibson "Overlocale" 01:54
Canyon Cinemazine no.3 contains a download of the album. A cassette edition is forthcoming.