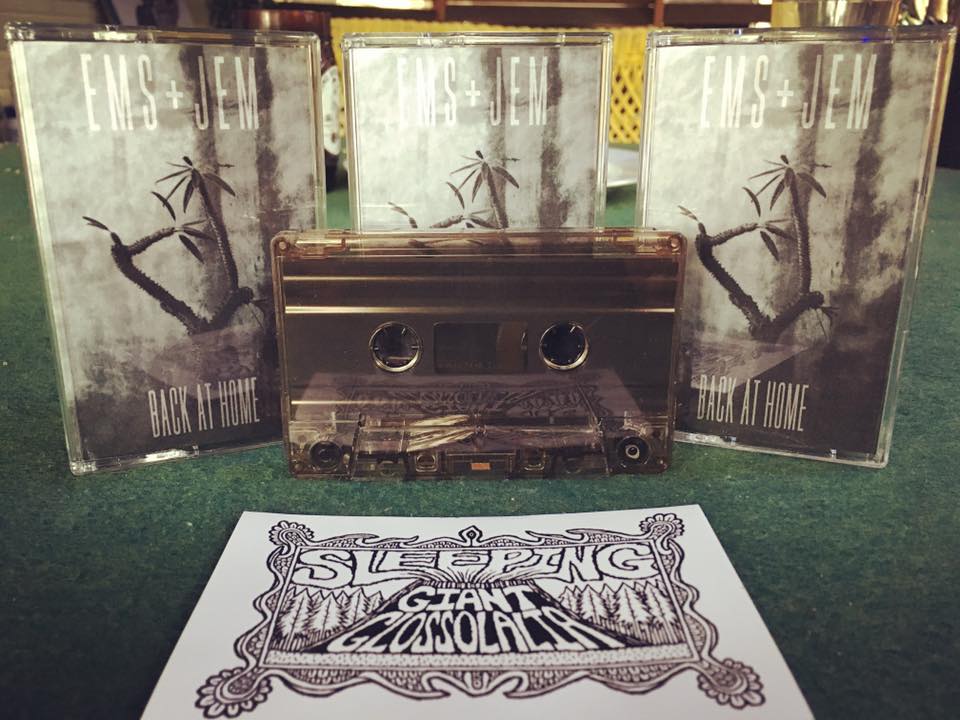 EMS, known to glossolalians for her synth wizardry in PRIZEHOG, is joined here by Jem of Australian bruisers DEAD for 31 minutes of deep space exploration and skull excavation.
EMS augments her usual electronic arsenal with sparse and effective percussion for what can only be described as ritualistic friendship questing of the highest order.
Available now in limited quantities in our store and from finer shops.